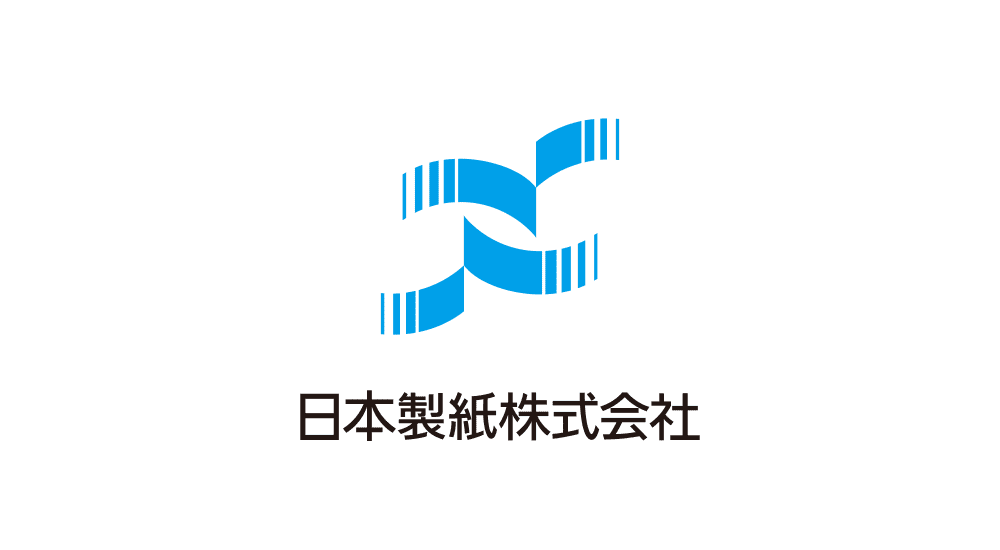 Nippon Paper Industries Co., Ltd.
Basic policy regarding initiatives for a recycling economy
The Nippon Paper Group has set itself the goal of becoming a comprehensive biomass company shaping the future with trees. As such, it has established the promotion of resource circulation (i.e., recycling of resources) as one of its key issues to tackle in working to achieve carbon neutrality by 2050.
This is a basic policy also set out by the Group in its Environmental Charter, with the aims of achieving growth by making effective use of trees—a renewable resource—to create diverse products and provide them to society, and to engage in recycling by reusing those used products as resources after their initial use.
Market opportunities and advantages in recycling-oriented business
Through various mergers and integrations, the Nippon Paper Group has acquired diverse human resources and know-how. Additionally, based on our many years of extensive research and development experience, we also have the technical capabilities to create a diverse range of materials from renewable woody resources.
Based on these resources and capabilities, the Group will strengthen efforts toward the "three circulations"—circulation of sustainable forest resources, circulation of woody resources used for various purposes with technological capabilities, and product recycling—to achieve growth of the Group's business operations and to contribute to a recycling-oriented .society.
Nippon Paper Group initiatives and goals
The Group's business model of "three circulations" takes advantage of the characteristics of woody resources. The first type of circulation (circulation of forest resources) utilizes our unique plant breeding and proliferation technologies to increase the efficiency of CO2 fixation by forests. The second type of circulation (circulation of woody resources) is the development, and widespread popularization, of biomass products. We will continue to provide environmentally friendly products in a wide range of areas. The third type of circulation (product recycling) aims to create a carbon cycle based on forest resources by actively utilizing unused waste paper, which has been considered difficult to recycle in the past.
Promotion system
In May 2021, in order to realize the Group Mission of contributing to better living and cultural progress everywhere it does business, the Group formulated the 2030 Vision as a set of guidelines that depict the Group's vision for 2030 and clarify management issues toward achieving it. The Group's top-level management are leading the way in tackling management issues. Moreover, at the end of June 2021, we will establish the Biomass Materials Division, in order to drive the development and provision of diverse products created from woody resources.
URL
https://www.nipponpapergroup.com/about/strategy/
https://www.nipponpapergroup.com/news/mt_pdf/20210514-2msn698.pdf