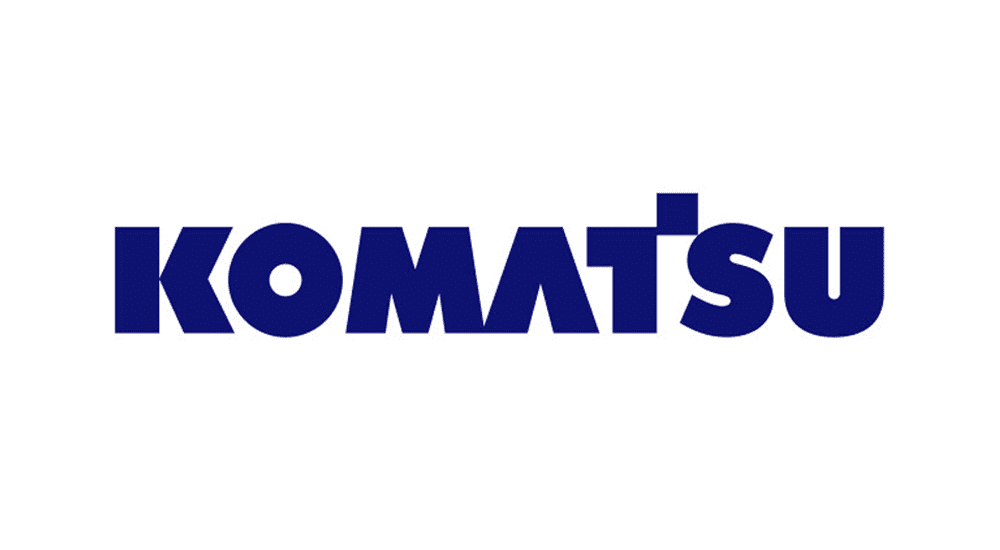 Komatsu Ltd.
Basic values and policies for policies toward a circular economy
Komatsu's medium-term management plan "DANTOTSU Value --FORWARD Together for Sustainable Growth" aims for sustainable growth through a positive cycle of resolving environmental, social, and governance (ESG) issues and improving profitability. As one of the priority activities for solving ESG issues through growth strategies, we are promoting the "Reman Business" that contributes to the recycling of global environmental conservation.The Reman Business is a 3R (Reduce, Reuse and Recycle) activity that reduces waste by reusing and remanufacturing components, and also contributes to the reduction of CO2 emissions.We will continue to provide benefits to our customers through this activity that enables us to balance ecology and economy.
Market opportunities and our strengths in circular business
Komatsu collects components such as engines and transmissions removed from construction and mining machines that have been in operation for a long time at the customer's site,and restore to the same status as if they were new so that these products can once again be sold on the market. Restoring these products entails a process with various steps including disassembly, washing, judgement of reusable parts,reuse after salvage, parts replacement, reassembly, performance test, painting, and final inspections.
Reman is an abbreviation for "remanufacturing", which means "regeneration", and this has the following benefits for customers.
• Guaranteed quality and performance on a level with new products
• Lower prices than new products
• Shorter equipment downtimes through supply of appropriately stocked Reman components
• Resource conservation and waste reduction through Reduce, Reuse and Recycling
Reman operation is a strength of Komatsu, because our key components are developed and manufactured in-house.
Setting indices/targets
Komatsu analyzes the relationship with the three pillars of growth strategies and sets KPIs in order to steadily carry out the medium-term management plan. For the "Reman Business," we have set a KPI of improving the lifetime, which is equivalent to (1.0) that of new components.
Implementation system
Komatsu has 13 Reman Centers around the world. In March 2021, Reman Center in Johannesburg, South Africa were renewed. Not only do these centers function independently, but each reman center is globally connected via a network to share the technical information required for Reman.In addition, we grasp the durability information of Reman components operating in the market and feedback important information to develop components with optimum life.
URLs related to 1 to 4 above
Medium-term management plan:
https://home.komatsu/en/company/pdf/2019_midmgtplan_e.pdf
Integrated report: [Special feature 1] Business model features "Reman rebuild":
https://home.komatsu/en/ir/library/annual/pdf/kr20e_02.pdf
Integrated Report: Solving ESG Issues by Growth Strategy CSR Priority Areas and KPIs of Medium-Term Management Plan: