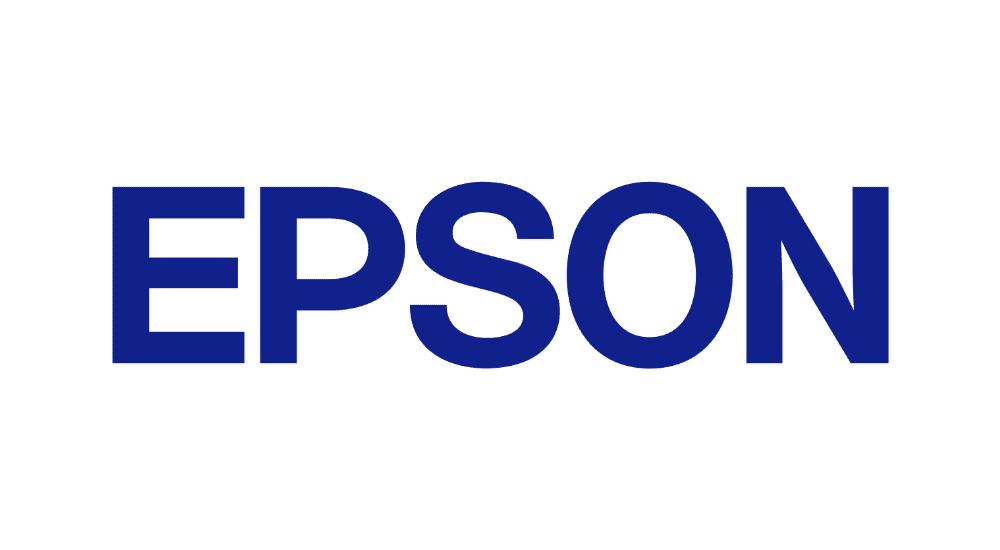 Seiko Epson Corporation
Basic values and policies for corporate efforts toward the circular economy
Epson aspires to achieve sustainability and enrich communities. The world is facing some serious issues, climate change and the COVID-19 pandemic among them. We believe the world desires more than just material and economic wealth. Today, people also want other, less tangible forms of wealth. They want to be enriched spiritually and culturally. A sustainable world and circular economy are essential for realizing this. We at Epson are asking ourselves what we can do and how we can use our technology to solve critical issues and contribute to the creation of a circular economy and, ultimately, a sustainable world.
Market opportunities and Epson's strengths in a circular business
A circular business must meet the needs of society by using as few resources as possible. Epson can drive further advances in circular business by leveraging its inkjet and other efficient, compact, and precision technologies that reduce environmental impacts and increase productivity.
Indicators and targets
Believing that the ultimate form of resource recycling necessary for a circular economy is to repeatedly use existing above-ground resources instead of consuming underground resources, we set a goal of becoming underground resource free by 2050.
Implementation framework
We have identified important issues related to technologies and systems that need to be tackled to recycle resources, and we have set up subcommittees under the Corporate Management Meeting and Corporate Strategy Council that are now working to address these issues. The subcommittees, which are made up of people selected from each of our businesses, work in collaboration with the Technology Development Division.
Links with information relating to items 1 through 4
1) Environmental Vision 2050
https://www.epson.jp/osirase/2021/210318_2.htm
We announced the goals of becoming carbon negative and underground resource free by 2050. Being underground resource free means completely closing the resource loop, which is an essential for achieving a circular economy.
2) Pararesin Japan Consortium established to develop biomass plastic technology to realize a circular economy