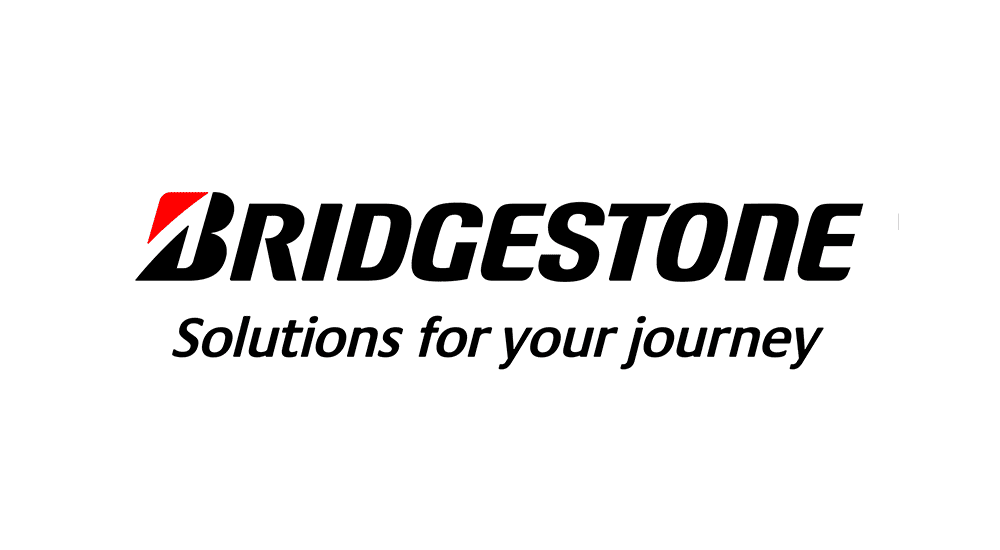 Bridgestone Corporation
Basic values and policies for initiatives towards circular economy
In 2012, Bridgestone Group set the long-term environmental vision for 2050 and beyond, and is promoting environmental activities based on the three activity areas, "In harmony with nature", "Value natural resources" and "Reduce CO2 emissions".
The Group's Milestone 2030 as new targets which was set in 2020 based on the result of environmental impact assessment reflects how the Group intends to make further reductions in the environmental impact (increase contribution and reduce footprint), while promoting the circular economy and contribution towards carbon neutral through innovation and leading-edge technologies. Through Milestone 2030, the Group will accelerate its ambition to decouple business growth from environmental impact and resource consumption.
Market opportunities and our strengths in circular business
A circular economy not only helps mitigate pressures on the environment, it also provides an opportunity to transform the Group's business model to increase the business value of tires and gain competitive advantage by using resources more wisely and sustainably. To this end, the Group is integrating circular economy concepts into its Sustainability Business Model. It also is making comprehensive efforts to contribute to the attainment of the identified four social and customer values of safety, environment, economy and productivity.
Setting indices/targets
Key actions
- Develop and implement roadmap to expand sustainable materials
- Continuous improvement of resource productivity
- Continuous improvement in product circularity (beneficial next use of used tires)
Focused target
- Increase ratio of recycled and renewable material to 40% by 2030
Implementation system
Our efforts to realize a circular economy are included in the Mid-Term Business Plan, and the progress is reported and deliberated periodically to the Global Executive Committee, which has been established as the highest-level committee in the Group, and is disclosed through the sustainability reports and websites.
Reference URL
Environment:
https://www.bridgestone.com/responsibilities/environment/index.html
Value natural resources:
https://www.bridgestone.com/responsibilities/environment/resources/