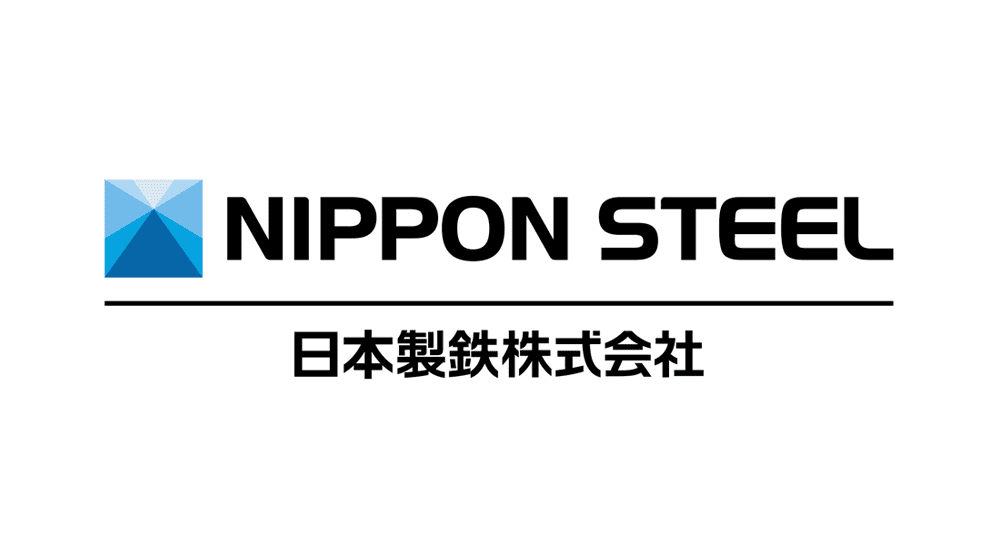 Nippon Steel Corporation
1
①Nippon Steel is a corporation whose business activities exert a large influence on the environment. This is borne out by the fact that we consume approximately 5% of the total energy used throughout Japan. For this reason, we see comprehensive "environmental management" throughout the group companies as an integral part of our mission.
We are dedicated to managing the company so as to reduce and minimize impact on the environment at all stages, from technological development work to the purchase of raw materials and equipment, manufacturing processes, transportation of products, and onward to their use, recycling and disposal.
②Steel is a flexible, repeatedly-recyclable material that can sustain resource circulation: it is a perfect example of a circular economy. Nippon Steel strives for the greatest efficiency possible, including minimization or elimination of waste, in use of our energy and limited resources, in every process of steelmaking. Consequently, we work to recycle internally-generated by-products so that we can realize zero emission. We are also actively engaged in recycling of waste generated in society or by other industries.
2
Steel slag is almost entirely utilized. Approximately 70% of blast furnace slag is used for cement, while steelmaking slag is used for materials for road bases, civil engineering work, fertilizer, soil improvement, etc.
With the aim of contributing to forming a circular economy through material recycling and reduction in energy consumption and CO2 emissions, Nippon Steel's steelworks have installed pre-treatment equipment (non-plastic sorter, crusher, volume reduction molding machine, etc.) and an injection machine for a coke oven, and have been recycling waste plastic containers and packaging in a coke oven since 2000.
3
In FY2019, Nippon Steel produced 39.54 million tons of crude steel and generated 24.93 million tons of by-products. The majority of these by-products were recycled inside and outside the company and our final disposal of industrial waste amounted to 290,000 tons, partly due to a one-off factor. Nevertheless, we have maintained a very high recycling rate of 99%. We intend to continue reduction of final disposals.
For recycling of waste generated in society or by other industries, weaggressively working on promotion of recycling treatment, according to the Chemical Recycling Act.
4
Nippon Steel routinely follows the management cycle of PDCA, primarily through the work of the Environmental Management Committee, which is held twice a year, to promote improvement of management.
Positioning environmental risks as management issues, we have deployed a procedure wherein environmental risks, related to climate change, air, water, and waste (among others) are given attention by the Environmental Management Committee that subsequently reports to the Board of Directors and the Management Committee. As a part of the enhancement of governance, environmental general manager meetings and environmental group leader meetings, with participation by all steelworks, are regularly held.
5
https://www.nipponsteel.com/en/csr/env/env_management/management.html
https://www.nipponsteel.com/en/csr/env/circulation/index.html