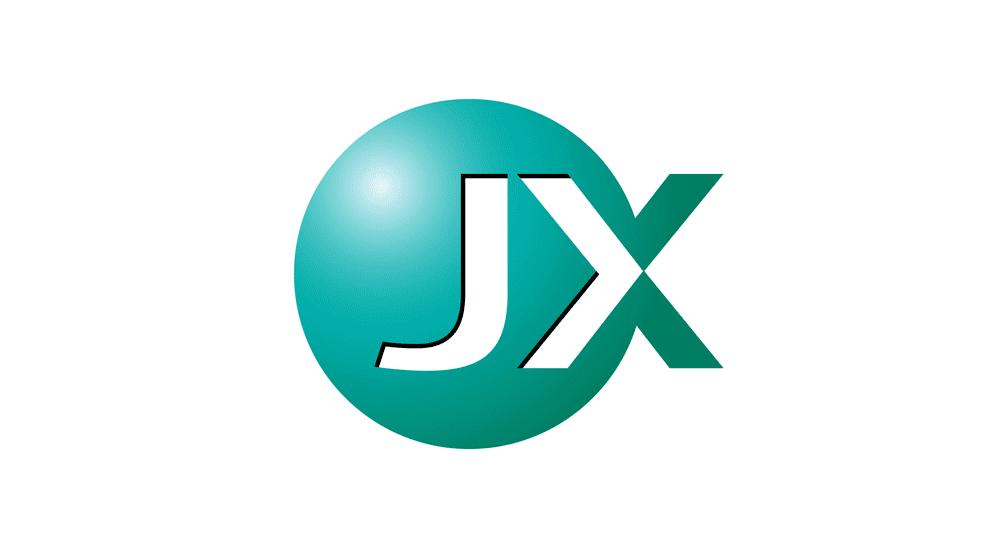 JX Nippon Mining & Metals Corporation
Basic values and policies for initiatives towards circular economy
The JX Nippon Mining & Metals Group aims to achieve resource circulation throughout the supply chain, by using finite resources efficiently and without waste to develop and produce an array of products and by promoting recycling and reducing environmental impact.
Market opportunities and our strengths in circular business
Consumption levels of nonferrous metals such as copper are expected to grow, alongside advances in the internet of things (IoT) and artificial intelligence (AI) as well as the electrification of energy for achieving carbon neutrality. However, because resource reserves on the planet are limited, the recycling of nonferrous metals from end-of-life products will be vital for transitioning to a recycling-oriented economy. This is expected to lead to a growing need to eliminate waste and increase the percentage of recycled materials used in products.
JX Nippon Mining & Metals operates a vertically integrated business from upstream to downstream (mineral resources, smelting and refining, advanced materials, and recycling and environmental services) and has achieved resource circulation company-wide. We gain knowledge on the latest market trends directly from customers in the downstream operations; at the same time, we use our copper smelters and refineries as an operational hub to smelt, refine, and recycle metals at low levels of energy consumption and CO2 emissions, while manufacturing advanced materials and developing technologies (e.g., lithium-ion battery recycling).
Setting indices/targets
We have identified the following material issues for our business: contribute to global environmental conservation by creating a carbon-free and recycling-oriented society; provide advanced materials that support lives and lifestyles; create attractive workplaces; respect human rights, promote community involvement and development; and strengthen governance.
We have set the following items as qualitative key performance indicators for circular economy:
・Increase the ratio and the items of recycled raw materials.
・Develop advanced materials needed by the IoT/AI society
Implementation system
・We established the ESG Committee as an advisory body to the president. The Committee formulates and amends basic policies, promotion systems, and actions plans for environmental, social, and governance (ESG) activities in the JX Nippon Mining & Metals Group and reviews those activities semiannually. The Committee has identified "contribute to a recycling-oriented society" as a focus issue and is promoting initiatives across the Group. In addition, to advance and spread ESG activities throughout the Group, we established a subordinate body called the ESG Promotion Manager Meeting, made up of ESG promotion managers of respective divisions and Group companies.
・Furthermore, important matters related to ESG are reported to and discussed at Board of Directors meeting as necessary.
Reference URL
<Sustainability Report 2020>
https://www.nmm.jx-group.co.jp/sustainabilityreport/pdf/report2020_j_full.pdf#view=FitV