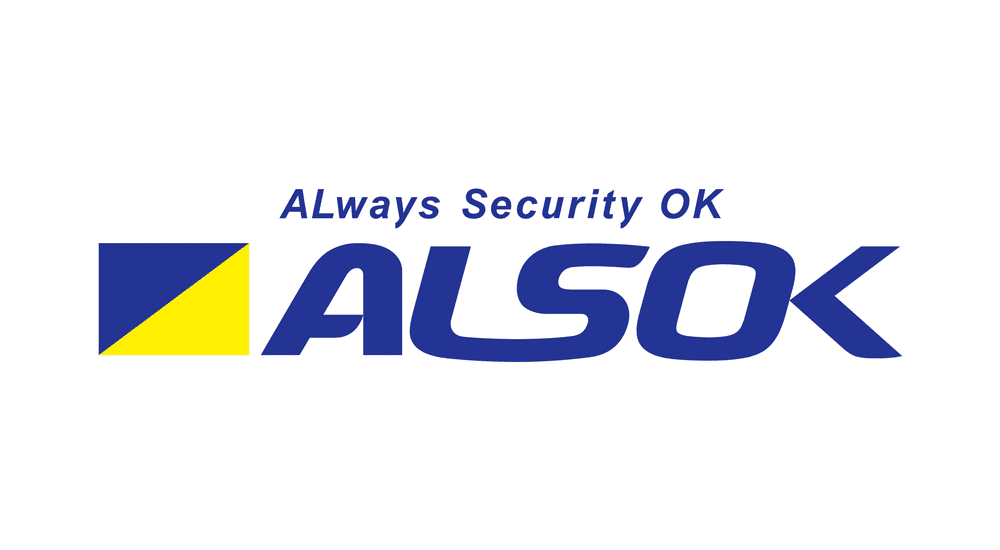 SOHGO SECURITY SERVICES CO.,LTD.
Understanding that environmental issues affect all of humanity, ALSOK is working to prevent
environmental pollution (i.e., prevention and reduction of pollutant emissions) and to reduce the environmental load, setting goals for the reduction of CO2 emissions and other environmental indicators, and is also grappling with climate change issues and conducting natural environment protection activities. The Company shapes such initiatives based on the United Nations Framework Convention on Climate Change and other global consensus and targets.
In response to climate change and other environmental issues, ALSOK works on various initiatives
and provides various goods and services concerning such issues as mitigation and adaptation measures against climate change; the preservation of water, marine, and forest resources; responses to a recycling society; pollution prevention and waste management; and the preservation of biodiversity, from the perspectives of both risks and opportunities, aiming to resolve them and realize a sustainable society.
Reference
ALSOK REPORT 2020 (page 27, 28)
https://www.alsok.co.jp/company/society/pdf/csr/alsok_report_2020_en.pdf