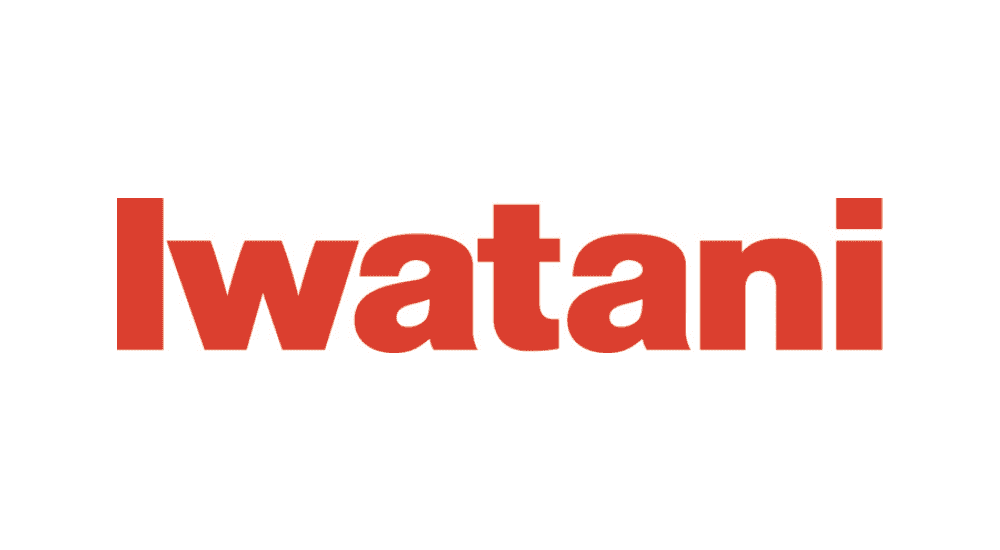 Iwatani Corporation
For the environment
We are working as a group on environmental activities.
By setting and complying with the "Iwatani Group Environmental Charter" from the perspective of global environmental issues such as water pollution caused by waste and domestic wastewater, global warming, and ozone layer depletion, rather than merely preventing industrial pollution. We aim to be a company that contributes to sustainable development.
We will also work to raise employee awareness by strengthening our organization and system in order to achieve even greater results.
・Climate change, environmental pollution
In the action guidelines of the "Iwatani Group Environmental Charter," we promise to "aim to improve the environmental efficiency of resources and energy in consideration of the natural ecosystem" in harmony with the natural environment.
The environmental policy also states that "by setting and reviewing environmental targets, we will promote continuous improvement of the environmental management system to improve environmental performance."
・Biodiversity
We are working to reduce the amount of resources and energy input, waste, CO2 emissions, and water use. In addition, we are working to improve delivery efficiency in the LP gas business, which handles everything from imports to retail, and are working to improve environmental efficiency in our business activities and prevent climate change and pollution.
Through our business activities, such as the sale of "ALALA," an eco-friendly detergent whose cleaning ingredients are 100% plant-derived, we would like to contribute to the protection of the local natural ecosystem, biodiversity and ecosystem.
Efforts for sound material-cycle business
Based on our corporate philosophy of "becoming the people we need in the world and prospering what we need in the world," we formulated the corporate slogan "Iwatani's wish for a livable earth" in 1970 with clean energy. We have been working to realize a sustainable society through the spread of a certain "LP gas" and the supply of biomass fuel "PKS". Among them, "hydrogen" has been regarded as the ultimate clean energy since its handling in 1941, and various efforts are being made toward the realization of a "CO2-free society" by utilizing "hydrogen".
In the resin sector, the government has set a target of using 2 million tons of biomass plastic in 2030, and it is expected that the demand for biomass plastic will inevitably increase. We have a wide range of transactions with the beverage, food packaging materials, daily necessities, home appliances industry, etc., and we will proceed with concrete efforts to popularize biomass plastics in each industry.
Reference URL