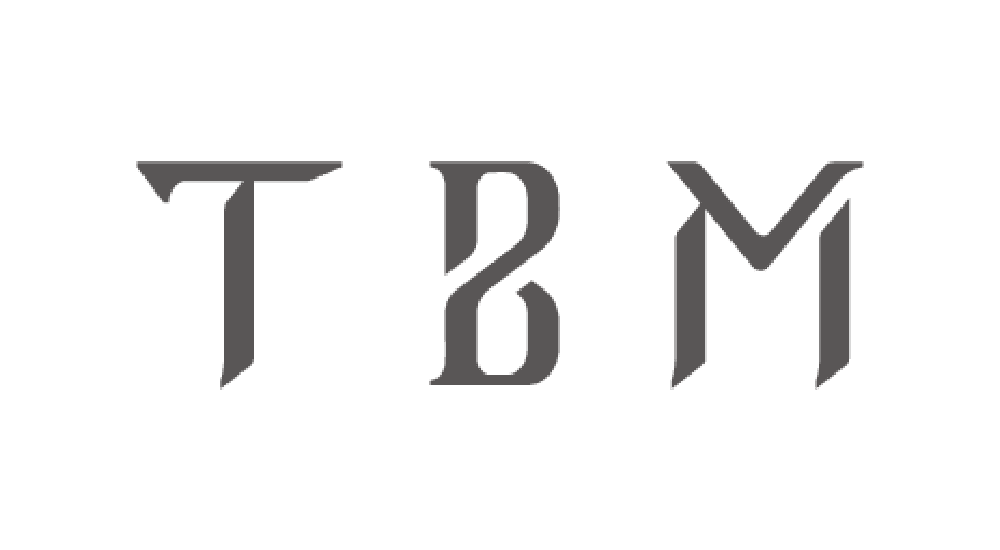 TBM Co., Ltd.
Basic values and policies for recycling economy initiatives as a company
With the mission of "Bridging today and the future we want," we are developing businesses that contribute to the reduction of environmental impact and sustainable development of society around the world through Japanese technologies. We consider climate change, water risk, resource depletion, and ocean plastic pollution as particularly important social issues, and since the Circular Economy is a useful framework for solving these issues, we actively utilizing it to achieve our mission. The value that we provide through our business is to reduce the amount of resource extraction, promote efficient use of resources, and increase the value of resources, and we believe that providing such value will lead to the enhancement of our corporate value as a sustainability venture company.
Market opportunities and strengths in recycling-oriented business
The main raw material for our main product, LIMEX, is limestone, which is abundant in the world and 100% self-sufficient in Japan. With the growing demand and use of plastics and paper in the world, LIMEX can be used as an alternative to plastics and paper, reducing the use of petroleum-based resins and greenhouse gas emissions compared to plastics, and reducing water consumption compared to paper. LIMEX is manufactured using a highly recyclable formula with limestone as the main raw material, which reduces the rate of degradation of physical properties of material, and since existing plastic molding machines can be used for LIMEX, less initial investment is required for overseas production and supply, which can be expected to expand overseas and provide strong price competitiveness.
The new business, CirculeX, will promote the appropriate recycling and reuse of resources through material recycling of LIMEX and waste plastics, and the development and commercialization of materials that contain more than 50% recycled materials. In response to the growing need for domestic processing of waste plastics, we launched one of the largest plastic recycling plant projects in Yokosuka City, Kanagawa Prefecture, Japan in August this year. Unlike incineration, which is the main disposal method in Japan, we will promote material recycling in the plant. We will install an automatic sorting and cleaning machine that can accept LIMEX and waste plastics and convert it into recycled pellets. Through material recycling, the project aims to reduce CO2 emissions and consumption of natural resources.
Setting of indicators and targets
In August this year, we announced the "TBM Pledge 2030" as an ambitious goal to realize our mission as below.
①Go Carbon Native| Achieve carbon negativity by 2030.
②Go Carbon Circular| 1 million tons of LIMEX and plastics will be recycled in 50 countries by 2030.
Implementation structure
The Sustainability Committee will be responsible for developing strategies and plans and for monitoring the company's mission and matters related to sustainability in order to achieve the TBM Pledge 2030. The Committee, chaired by the CEO, is composed of the Chief Marketing Officer (CMO), the Sustainability Team, and external advisors, and meets monthly to discuss the current status of organizational operations and business activities, as well as issues and solutions from a sustainability perspective. Matters discussed and decided by the Sustainability Committee are distributed to each division and business site, and the Sustainability Team monitors the implementation of these decisions by the managers and staff in charge, which are then placed on the agenda of the Sustainability Committee as necessary. Activities by the divisions and business sites are monitored by the Sustainability Team and, if necessary, placed on the agenda of the Sustainability Committee. Matters related to the circular economy are also an important topic for the committee. Business related to the circular economy is carried out across departments in sales, corporate planning, development and production, and corporate communications.
Reference
Product & Service
https://tb-m.com/en/limex/products/
TBM Pledge 2030
https://tb-m.com/en/company/pledge/
Sustainability