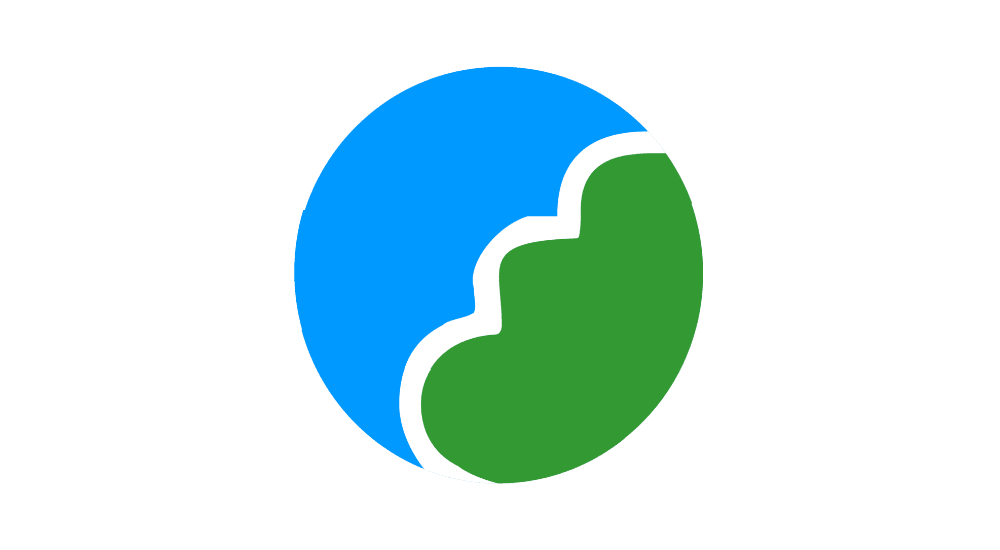 Japan Environment Association
Background
Japan Environment Association was established in 1977, its main work areas are "Eco Mark Program", "Green Purchasing Promotion", "Environmental Education" and "Cooperation with Environment Administration". Among them, the Eco Mark Program is an ecolabel program that puts the ecolabel named "Eco Mark" on products (products and services) that are recognized as useful for environmental conservation, such as reducing the burden on the environment associated with daily life and business activities. It was established in 1989 for general consumers with the aim of providing information on aspects of the environment and guiding the actions of consumers and businesses toward the formation of a sustainable society. 
Introdction of the Eco Mark Program
Eco Mark is te only Type I Ecolabel in Japan operated according to ISO14020 and 14024. The characteristics of the program are "third party certification" "develop criteria in considering each stage of the lifecycle of products as well as the 4 key areas of the each stage for environmental improvement, certify products and services based on the criteria". To ensure proper and effective operation, high transparency, and equitability of the Eco Mark Program, it encompasses the "Steering Committee", "Planning and Strategy Committee", "Criteria Deliberation Committee" and "Product Certification Committee."
Activities on Resource Circulation
The requirements about the recycling of plastic waste are mainstreamed from a resource circulation perspective since the inception of the Eco Mark Program in 1989. 
In order to encourage recycled materials such as recycled plastics and reflect on the government policies as well as the current circumstances in the markets, Eco Mark Office took the initiative to reorganize the policy related to plastic circulation at the committee consisting of experts in various fields, then "Eco Mark Basic Policy on Resource Circulation of Plastics" was introduced in February 2020. In the addition to encouraging 3R (Reduce, Reuse, Recycle) + Renewable policy which is Japan's principle of plastic circulation strategy, this basic policy raises measures below,
・To encourage the usage of recycled plastics and bio-plastics
・To develop criteria that promote Reduce and Reuse
・To be not subject to Eco Mark certification for disposal products of the one-way products such as plastic shopping bags as before from the viewpoint of proper use of resources
・To cover bio-degradable plastics only if it is limited to applications that are used in the environment, difficult to take back, and exhibit biodegradable performance
・To expand the scope of product-service systems that reduce the environmental burden of society as a whole, such as sharing services
URL to introduce the activities
Eco Mark website : https://www.ecomark.jp/
Eco Mark certification criteria : https://www.ecomark.jp/nintei/
Eco Mark Basic Policy on Resource Circulation of Plastics : https://www.ecomark.jp/info/release/post_60.html