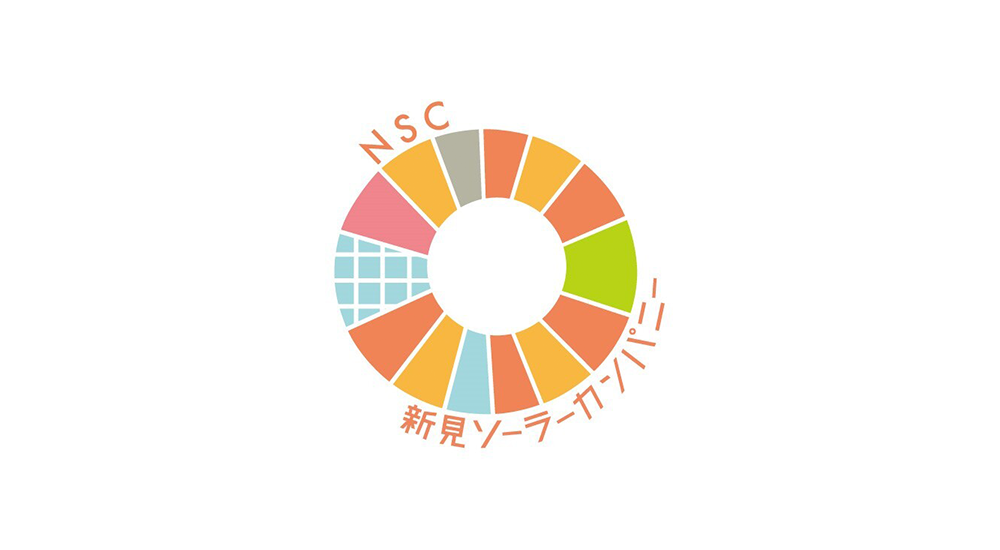 Niimi Solar Company
Basic values and policies for initiatives towards circular economy
Our company's management philosophy is "passing down beautiful earth to the next generation."
We also engage in a CSR activity called "Dream Challenger," in which we support children's dreams in Niimi, Okayama, where our company is. (For example, we helped children with dreams of becoming firefighters to experience a job as them for one day.)
Market opportunities and our strengths in circular business
Solar power is environmentally friendly, but 800,000 tons (approximately 40,000,000 panels) of solar panels will be disposed of annually in 2040.To recycle the solar panels which will be disposed of otherwise, we developed "Solar Panel Pyrolysis Plant using Sakumoto's Method." (Hereinafter referred to this plant.)
This plant has obtained patents and is the first one in the world to be equipped with technologies of "decomposing organic matter without emitting any CO2" and "extracting high-purity material."
Setting indices/targets
The 800,000 tons of disposal annually are estimated to be 6% of the entire disposal.
The remaining area of the waste reclaiming treatment site and the ability to treat disposal are urgent issues.
This plant makes it possible to recycle solar panels, not to dispose of them by reclamation, and create new panels from disposed panels, in which we aim to build a sustainable society.
Implementation system
This plant has been developed experimentally, and currently looking for companies who would like to introduce a release version to them.
The release version is expected to be finished by March 2023, and we are planning to install 1 to 4 plants all over Japan.
We are also aiming to install "Ribbon Park" in order to realize our goal of creating new panels from disposed panels.
Ribbon Park is a concept in which we put a sustainable society into practice by utilizing solar power and recycling solar panels within that area, with the collaboration of companies who sell solar panels and recycling companies.