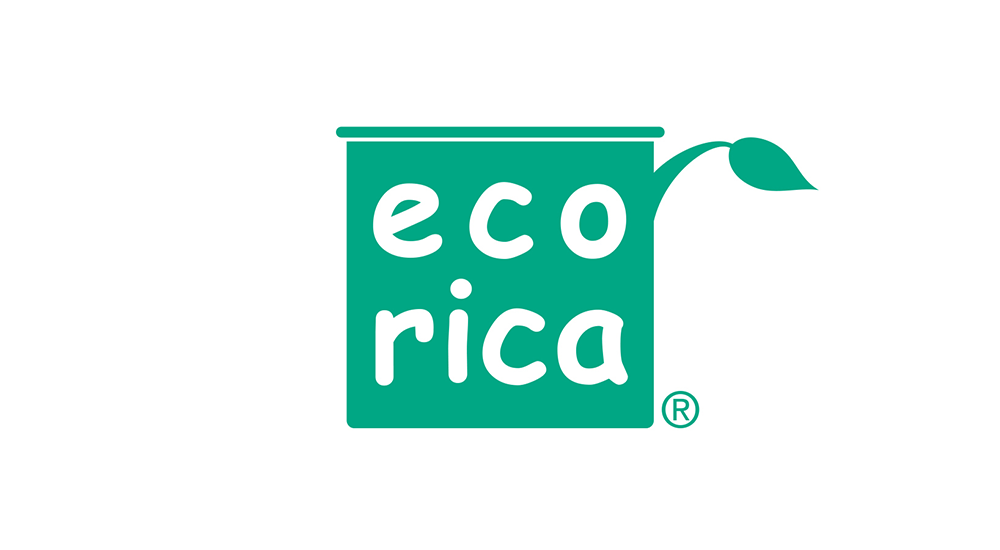 ecorica.inc
Basic values and policies for initiatives towards circular economy In addition to Ecorica's own environmental activities, we strongly aim to contribute to society through the development of environmentally-friendly products in the future, together with the enlightenment and penetration of environmental awareness among printer users.
①Providing a new option to reuse cartridges, and commitment to quality and safety for business continuity
②We are also conducting educational activities to prevent cartridges from being thrown away as garbage, and by donating 1 yen for each product sold to WWF, the world's largest environmental protection organization, we are also working to make people feel closer to their environmental contribution. These activities are useful for maintaining the world's ecosystems and environmental conservation.
Market opportunities and our strengths in circular business
Based on the concept of "Ecology & Recycling," we have built the first large-scale recycling business model in Japan to collect and commercialize used ink cartridges for inkjet printers.
In addition, we have been working to popularize working on the spread of energy-saving and long-life LEDs and OLEDs since the dawn of LED lighting.
ecorica creates environmental, economic and social value through a business model that has a low environmental impact, and contributes to the creation of a sustainable society together with our stakeholders.
Setting indices/targets
Since our founding, we have continued to have the No. 1 market share in addition to genuine products, and we are practicing a recycling-oriented economy that balances environmental contributions and sustainable economic activities. Ecorica's initiatives also provide an opportunity for consumers to participate in cartridge collection and come into contact with the cycle leading up to product purchase, allowing them to feel more familiar with resource and environmental issues. In other words, it is a balance between environmental contribution, starting with the collection of ink cartridges, and sustainable economic activities.
It comes to.
Implementation system
Of the collected cartridges, approximately 50% of which can be reused are reused and sold as Ecorica products. The number of cartridges reused so far is about 200 million. If the average amount of plastic used in each cartridge is 20 g, this means that about 4,000 tons of petroleum-based resources have been saved so far. Approximately 50% of cartridges that were not used due to damage or other reasons are also effectively utilized through material and thermal recycling. In addition, the zippered product packaging that can be used as a cartridge collection bag after use shows that Ecolica is responsible not only for manufacturing and sales, but also for post-use collection.
Reference URL
https://www.ecorica.jp/sustainability/