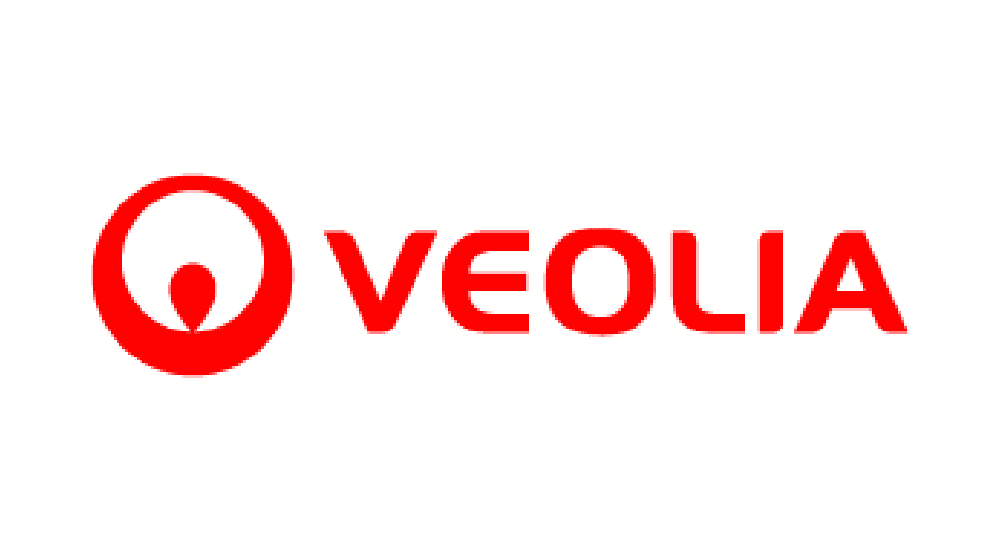 Veolia Japan K.K.
Company's Basic Values and Policy regarding Circular Economy Initiatives
Veolia's corporate mission is "Resourcing the world".We believe that used materials are not to be disposed of, but should be recycled and used as new resource or converted into energy.We contribute to achieving a circular economy for our industrial and municipal clients in water, waste and energy fields.
Veolia Japan has three plastic recycling plants, which together reproduce 30,000 tons of plastic per year in the Japanese market. We are currently building a new plant and will attempt to scale up further.We will also work on creating a closed loop where used plastic is collected, recycled and turned into materials to produce the same type of products.
The creation of a local loop, i.e. local production for local consumption, is one of our significant initiative. For municipalities, we provide support to optimize the use of water resources and to utilize wastewater sludge for power generation and composting, for the purpose of local usage. In the biomass power generation business, we are using local unused wood derived from forest thinning and creating energy for local usage.
Market Opportunities and Company's Strengths in Circular Business
Marine plastic pollution is becoming more and more serious around the world.The need to recycle waste plastic in Japan is increasing as China has banned the import of such waste and the Amendment of Basel Convention restricts export of contaminated waste plastic.Against this background, the mechanical recycling method, where used plastic is recycled and utilized as materials for new plastic products, is drawing attention.Veolia has processing technology and production knowhow to recycle plastic containers and is among the few that have the top production capacities in Japan.
With a nation-wide initiative to move towards a carbon-neutral and circular society, many companies and municipalities are trying to transition to a circular economy in order to build a sustainable society.Veolia's strength lies across water, waste and energy fields, and we provide solutions to generate resources and energy from wastes.By organically combining these three fields, we support our clients to use their resources and assets efficiently.Veolia has over 165 years of history, and has developed business across the world, namely in Europe, Asia & Oceania, North America, Africa & Middle East, and Central & South America. We have been engaged in providing support in partnership with global companies*1, which are active in circular economy business management as well as in community*2 activities, to promote a circular economy.We believe that the technology and operational knowhow accumulated through these activities are Veolia's strength.Digital technology is also essential in promoting a circular economy.Veolia has introduced digitalization in water, waste and energy management from early on, and in 2014, we started to offer a smart monitoring service called "Hubgrade".This solution allows us to remotely monitor the operational status of equipment in real time.It can also accumulate data such as on temperature, humidity, flow rate and power consumption which are analyzed to make predictions.This approach enables usto improve resource efficiency, reduce energy consumption and prolong lifespan of equipment.
*1: Global Partners: Danone, Unilever, Tetra Pak etc.
*2: Member of Alliance to End Plastic Waste (AEPW), the Ellen MacArthur Foundation, and Clean Ocean Material Alliance (CLOMA)
Setting KPIs and Goals
Veolia has defined specific goals for 2023 in its current mid-term strategy.For example, in the plastic recycling initiative, we are committed to a 50% increase from the current 400,000 to 600,000 tons globally by 2023.
Implementation Structure
Global Head Office in Paris, France, leads and assigns goals for each region and country, considering region- or country-specific business characteristics.Veolia in Japan works to achieve such goals.The level of KPI achievement provides the basis forvariable remuneration given to our senior management.In Japan, we have set up Circular Economy Business Development Department, which offers one-stop solutions across water, waste and energy services.
Links related to the above items 1 to 4.
Veolia Japan Circular Economy:
https://www.veolia.jp/en/about/the-circular-economy
Veolia Group Circular Economy:
Optimizing resources -> Circular economy ->Cases
Company's Brochure:
https://www.veolia.com/sites/g/files/dvc4206/files/document/2021/05/the-essentials-2020-2021-veolia.pdf
Hubgrade:
https://www.youtube.com/watch?v=oDdkfKmnJ28
WCEF+Climate Statement:
https://www.wcefplusclimate.com/about-wcef-climate/action-statement