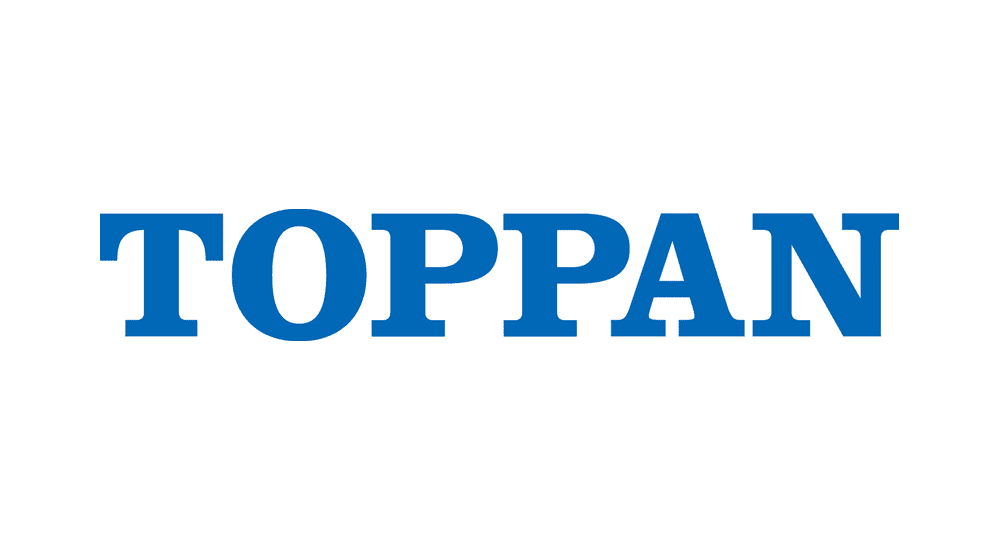 TOPPAN INC.
DNA of TOPPAN:
Since its founding in 1900, TOPPAN has been continuing to work toward solving social issues through co-creation with stakeholders. The corporate philosophy of "TOPPAN VISION 21," established in 2000, advocates "contributing to a fulfilling lifestyle as a mainstay of information and culture" and developing businesses with the aim of becoming a "social value creation company".
SDGs and TOPPAN:
Many social issues to be solved by 2030 indicated by the SDGs are in line with the history of TOPPAN, the vision it should aim for, and its direction. In order to further strengthen our contribution to solving social issues through our business activities, we selected the material issues of the SDGs that TOPPAN should focus on, and in November 2019, we formulated and published the "TOPPAN SDGs STATEMENT".
Toward the creation of the Circular Economy:
TOPPAN also formulated TOPPAN Business Action for SDGs in November 2020, specifying areas of particular focus in business activities. In this action plan, the fields to be focused on are defined in the three groups of Environment, Communities, and People. Along with the creation of a carbon-free society, the Circular Economy is positioned as a pillar of the main efforts toward "contributing to a sustainable global environment".
Setting indices / targets:
[Company-wide materiality; "Environmentally friendly and sustainable production"]
Toppan formulated the Toppan Group Environmental Vision 2050, which sets out a long-term policy for addressing global environmental issues, including climate change. With "contributing to resource circulation" as one of the major elements, we aim for zero emissions of waste. Furthermore, we have set the "Toppan Group Medium-and-Long-term Environmental Targets for Fiscal 2030", including final landfill waste disposal (60% reduction compared to 2017), and waste plastic material recycling rate(12% point increase compared to 2017).
[Business materiality; "Sustainable global environment"]
"TOPPAN Business Action for SDGs" formulated in 2020 identifies the three focus areas of "creating a circular economy," "decarbonizing," and "expanding eco-friendly products and solutions." We have set a target of 100% sales of "sustainable packaging" in 2030 (50% in 2025).
Implementation system:
TOPPAN has set up a Sustainability Promotion Committee chaired by the President & Representative Director to promote sustainability activities, and working groups under it are working on cross-departmental policy planning for the creation of a circular economy.
At the front line, as part of contributing to achievement of the SDGs through business, a cross-divisional SDGs support team called "TOPPAN SDGs Unit" has been formed to provide one-stop support for the entire SDGs value chain of client companies from upstream to downstream. Activities were launched in February 2021.
Reference URL:
TOPPAN Sustainabiliry Information
https://www.toppan.co.jp/sustainability/(Japanese)
https://www.toppan.com/en/sustainability/(English)
TOPPAN Sustainability Report 2020
https://www.toppan.co.jp/assets/pdf/sustainability/2020/csr2020_detail-ja.pdf(Japanese)
https://www.toppan.com/assets/en/pdf/sustainability/2020/csr2020_detail-en.pdf(English)