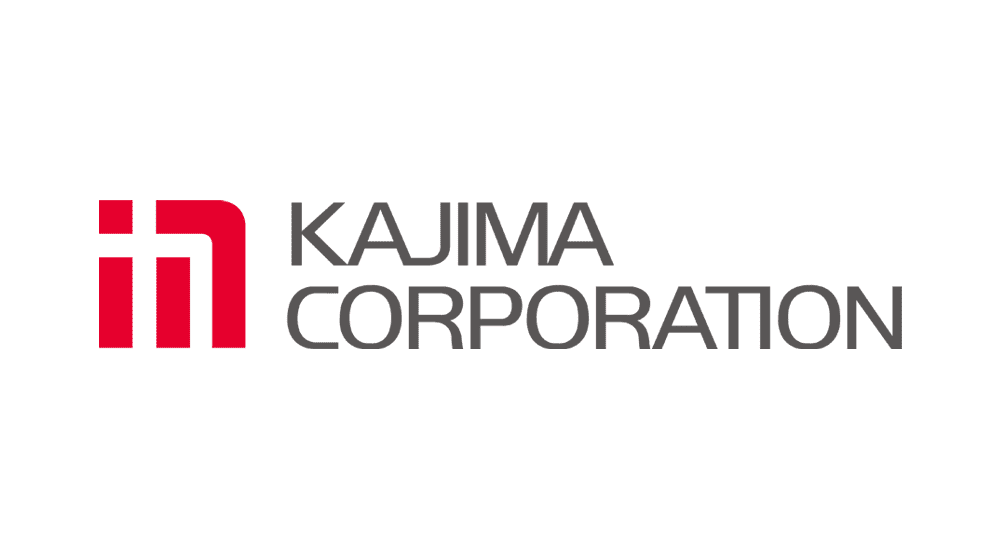 Kajima Corporation
Environment
Kajima strives to reduce the environmental impact of our business to fulfill our obligations to the next generation. We provide technologies and services to support the business activities of our customers and help them address their environmental and energy issues in the areas of carbon neutrality, recycling resources, and harmoniously co-existing with nature.
Recycle Resources
Kajima aims to eliminate waste from construction operations by ensuring zero landfill disposal of waste during construction, by utilizing recycled materials, and by making buildings last longer.The fundamental approach toward zero emissions at construction sites involves striving to reduce resource usage, curbing the amounts of waste that construction works generate, and promoting waste separation and recycling, thereby reducing waste destined for landfill disposal.
To reduce environmental impact, we carry out a wide range of resource-saving and efficiency initiatives, such as sending in materials without using packing supplies, using precast products to reduce on-site processing, and adopting construction methods that reduce the generation of temporary construction waste.
The use of construction materials and the generation of waste bring an impact to the environment at each stage of the building lifecycle, including new construction, renovation, and demolition. Kajima developed and uses a proprietary Life Cycle Assessment (LCA) system to make predictions about construction-related waste throughout the building lifecycle. By changing the materials that we use and the structural work methods employed in the design phase, selecting more appropriate waste disposal methods, and taking other similar measures, we strive to increase the recycling rate, reduce the final volume of landfill waste, and mitigate the environmental impact in the disposal process.
Kajima Environmental Vision: Triple Zero 2050
Kajima Environmental Vision: Triple Zero 2050 aims for a sustainable society from the perspectives of decarbonization, resource recycling, and harmonious co-existence. It describes the future that Kajima seeks to achieve by 2050 based on the three concepts of zero carbon, zero waste, and zero impact.
These three "zeros" each include two perspectives: risks (aspects to be achieved through load reductions in Kajima's business activities) and opportunities (aspects to be achieved through proposals to society and customers).
Triple Zero 2050 was formulated in May 2013. The decarbonization goals were revised as part of a review in May 2018 and in a second review in April 2021 in line with later social conditions.
Kajima's Environmental Management Systems
Kajima operates environmental systems(EMS)that are complaint with ISO14001. The Environment Committee is headed by the President and implements initiatives in each of five sectors; civil engineering, building construction, environmental engineering, engineering, and research and development. Four subcommittee address environmental management, construction environment, sustainable procurement, and biodiversity as cross-sector issues.