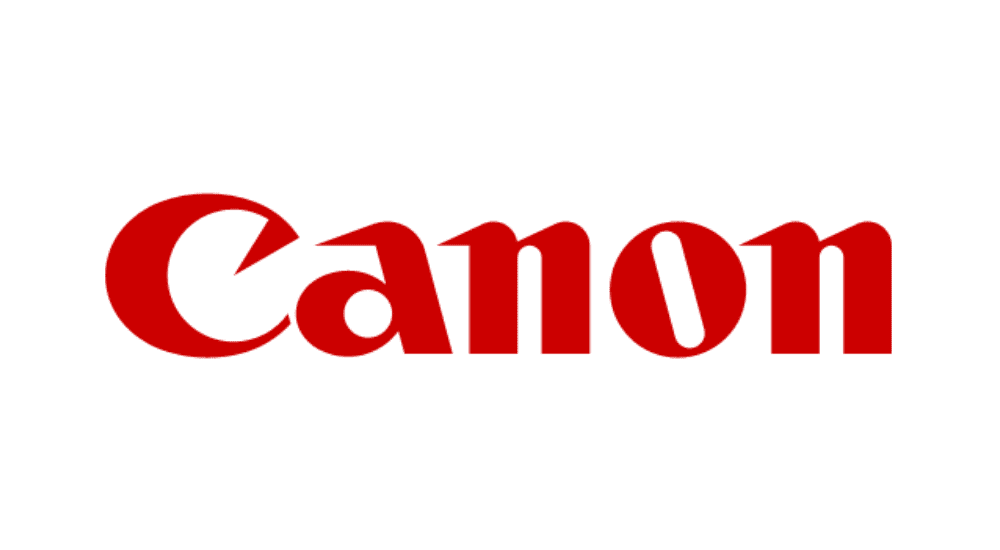 Canon Inc.
 Canon pursues product-to-product recycling—in other words, recycling used products into new ones. In particular, we have emphasized such initiatives as closed-loop recycling of toner cartridges and the remanufacturing of office multifunction devices—collecting them post-use and making them into products with good-as-new quality. Currently, Canon has five sites conducting recycling, in Japan, Europe (two sites), the United States, and China. We are
continuing initiatives aimed at circulating resources within the same regions where they are consumed.
 Based on the analysis of major risks and opportunities that impact on business activities, Canon identifies, business cost reduction through improved resource efficiency, enhanced competitiveness through 3R design and development of advanced recycling technology, increased demand for remanufactured products, enhanced corporate image through publicity of our advanced approach to resource recycling, as Market oppertunities of circular economy.
URLs that introduce the initiative:
https://global.canon/en/csr/report/pdf/canon-sus-2021-e.pdf