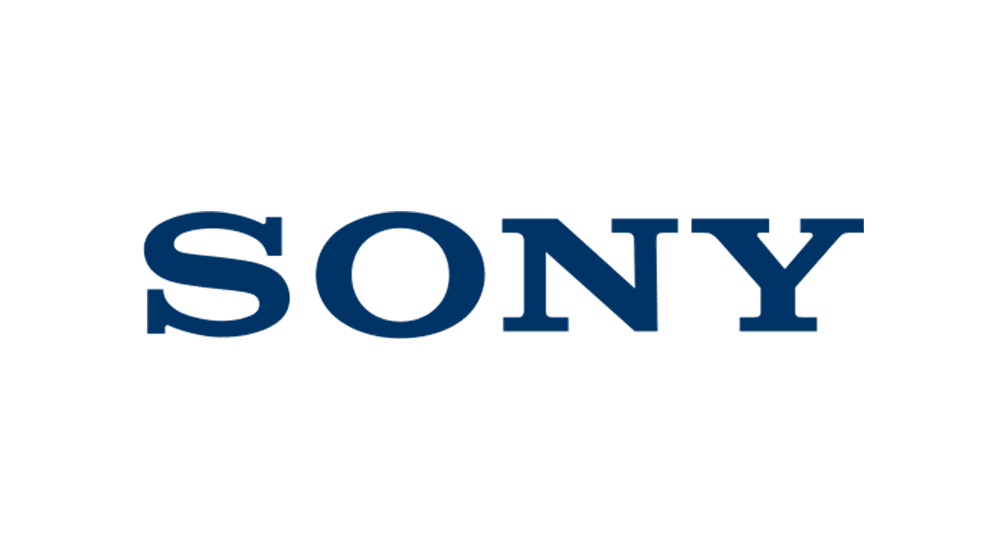 Sony Group Corporation
Basic company values and policies regarding circular economy initiatives
Sony recognizes the importance of preserving the natural environment that sustains all life on the earth for future generations and thereby ensuring that all humanity can attain a healthy and enriched life. In order to realize such sustainable society, Sony established Global Environmental Plan, "Road to Zero" to achieve a zero environmental footprint throughout the lifecycle of our products and business activities.
Regarding resources, in order to minimize resource inputs for our business activities, Sony identifies "Key Resources" and strives to achieve zero usage of those virgin materials. Sony also maximizes our effort for take back and recycling products from markets.
Market opportunities and strengths of the company in circular business
The international society requires thorough resource recycling and minimization of final waste in order to sustainably use finite resources and reduce the environmental impact of waste.
Sony will address the growing market for products in which the use of recycled materials and renewable resources is highly valued by expanding the use of SORPLAS™, Sony's Original Flame-Retardant Recycled Plastic in its products, reducing the use of plastic packaging, and eliminate all plastic packaging of small products. In addition, by licensing TriporousTM, a porous carbon materialdeveloped by Sony that uses rice husks as a raw material, Sony aims to develop a new market that contributes to resource recycling.
Setting indicators and targets
Sony aims to bring its environmental footprint to zero by 2050 and works to achieve incremental mid-term environmental targets toward this end. From fiscal year 2021, Sony is working to achieve the following targets for products/services related to the circular economy, which are set out in the Green Management 2025 Sony Group's environmental mid-term targets.
Implementing structure
Sony has built and is continually improving its globally integrated environmental management system with the aim of realizing the Sony Group Environmental Vision, achieving the environmental mid-term targets, and complying fully with legal requirements, regulatory demands, and internal policies adopted by the Group.
In order to promote a wide range of measures, such as manufacturing and sales of environmentally conscious products, recycling of its products and environmental management at its sites, Sony has a dedicated headquarters that oversees environmental management for the entire Group based on the Sony Group Environmental Vision. It sets goals and rules, monitors performance and conducting internal communications. The environmental headquarters is overseen by senior management, and a Sony Corporation
corporate executive officer assumes ultimate responsibility. The president of Sony Corporation and other executives share information on environmental issues of importance to the Sony Group, discuss them and make decision in regularly-held executive meetings.
Reference URL
https://www.sony.co.uk/electronics/eco/sustainable-development